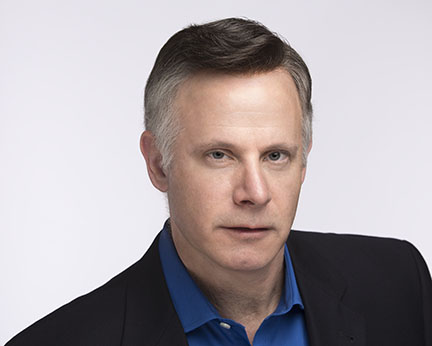 Brad Graber is an award-winning author who writes contemporary fiction about life, love, and friendship. Insightful and witty, Graber challenges us to look beyond the surface, creating characters that inspire hope and connection.
Rikki, a teenager being raised by her grandmother in Queens, has a secret. She can't remember her mother. Whenever she asks Rita a question, the older woman falls apart and refuses to discuss the matter. Desperate to learn the truth, Rikki finds a hidden album with family photographs. Can the boy in the picture with her mother be a long lost uncle? Determined to unlock the mystery, she embarks on a journey from New York City to Toledo, then on to Detroit and Phoenix to meet Harry, a writer who is struggling with his own issues of identity.
From the award-winning writer of The Intersect, comes After the Fall, a fast-paced, engaging read, with twists and turns that will surely surprise. After the Fall: an emotional roller-coaster packed with personality and charm. Once you start the journey, you won't be able to turn back.
Set against Arizona's political and cultural vortex at the start of 2010, The Intersect explores the issues of the day by weaving together the lives of disparate characters striving to survive in a world where the strongest link, and most lasting connection, is made among strangers.
When Dave and Charlie relocate from the Bay Area to Phoenix, tensions ratchet up in their relationship as Charlie insists on buying a house on the grounds of the Arizona Biltmore as Dave contemplates leaving his job. Daisy, a spry septuagenarian, shows up at their front door after a long convalescence, unaware that her greedy Michigan relatives, Jack and Enid, have already sold her home. Charlie assumes the older woman is Dave's distant aunt and happily ushers her into a guest room. Meanwhile, across town, Anna, a gifted psychic who channels the dead, is concerned about her neighborhood. She hires a handyman to install motion-detectors, unaware that Ernie has entered the United States illegally from Mexico as a child. When Henry, a homeless gay teen attempts to rob Anna, Ernie intervenes and a melee ensues. The police mistakenly arrest Ernie, leading to his deportation.
And so begins The Intersect as relationships unravel, secrets are revealed, love blossoms and injustice leads to a thrilling climax.